Serving Our Community
Taking Care of Our Neighbors
On the surface, a home may appear to be in good shape, but our experience inspecting new and older homes in Connecticut tells us that structural issues, roofing problems, electrical defects, and plumbing issues are common, and that minor deficiencies generally affect all properties.
An Odyssey Inspection Services home inspection provides a general evaluation of most visible and accessible components of the property. Our intent is to provide you with all the information we are able to, concerning the real condition of the home so that you can take care of any findings on your own.
General home inspections include a visual examination of the
following components:
Structure
Heating & Air Conditioning
Electrical Systems
Plumbing Systems
Foundation
Basement/Crawlspace
Roofing & Flashing
Attic & Ventilation
Exterior Finishes & Windows
Attached Garage, Carport, Driveways & Sidewalks
Patios/Decks/Balconies
Structural Inspection of Interior Floors, Walls, Doors, Ceilings & Water Penetration
Fireplaces
Kitchens and Bathrooms
Built-in Appliances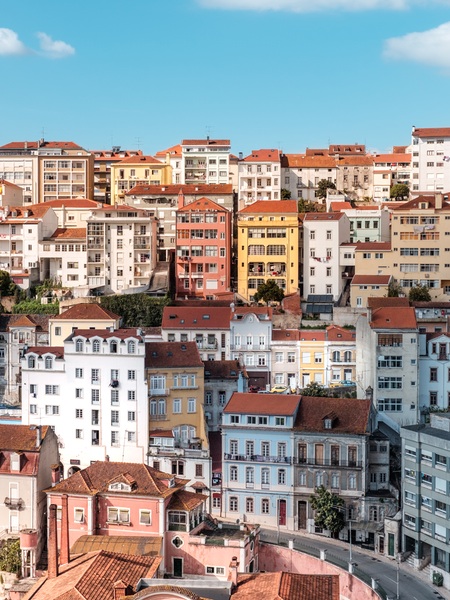 Our Services
We're proud to offer a wide range of comprehensive services to
homeowners & home buyers in our community.
Pre-Listing and Listing Inspections
Radon monitoring & testing