Quality Over Quantity
We Do It Right the First Time
Our team at Odyssey Inspections are all Connecticut licensed, committed to continued educational training.
All of our reports include detailed explanations, clear photos, & recommendations for any conditions that are found during the inspection.
We understand that our client is investing in the value, safety, and comfort of their home. We treat each inspection & client as family as we understand the significant of the process of purchasing a new home.
We have flexible hours to meet your needs and are available on weekends. Our team services the entire state of Connecticut, focusing in Fairfield, New Haven, Litchfield, Middlesex, and Hartford counties.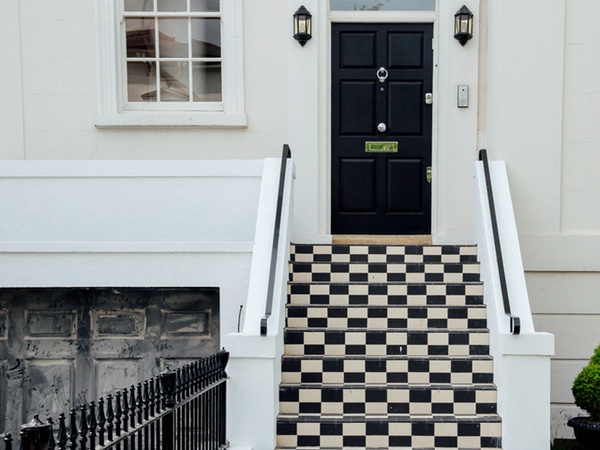 Buying a New Home?
Rest Assured in Our Services
We know that buying a home can be a truly nerve-wracking experience. Whether you're looking for your first home or are downsizing because of an empty nest, we can help you find the perfect home.
We also believe in small town values and honesty. If the basement always leaks after a hard rain, we'll tell you. We won't tell you the roof is new when it's ten years old. You'll get more than you expect with exceptional service.